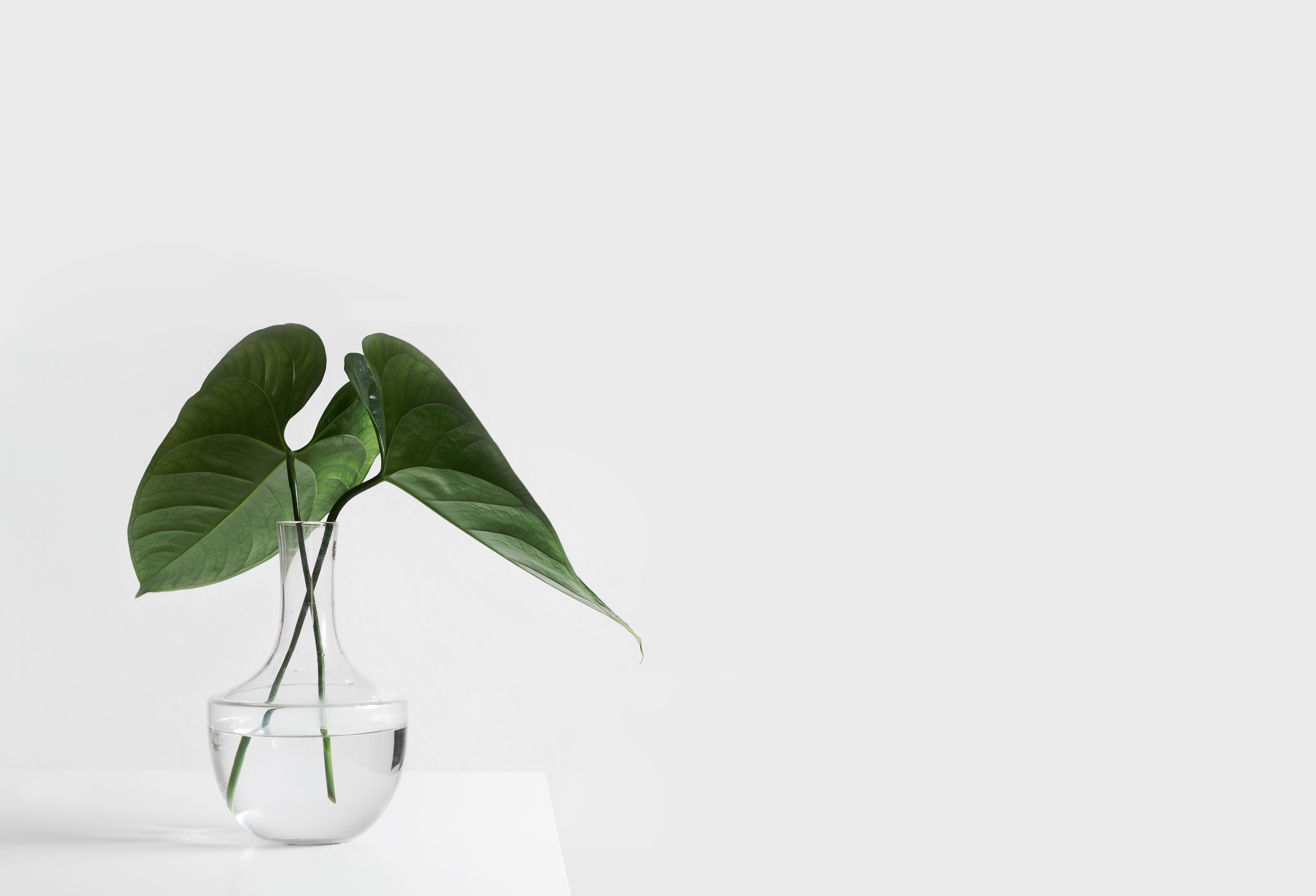 Therapy of chronic pain, movement disorders, discomfort, functional complaints and psychosomatic diseases with Pohl therapy
- New practice rooms in Darmstadt Bessungen -
Welcome to my practice!

I will be happy to support you on your way to freedom from complaints, extended mobility and positive body awareness.


Your Doris Schüler
Pohl therapist and registered German naturopath

(sensomotoric body therapy - fascia and muscle treatment - pain therapy)
Typical complaints and treatment approach
The sensomotoric body therapy after Dr. Pohl (Pohltherapie®) treats
► pain,
► discomfort, physical miss sensations,
► movement disorders,
► functional complaints,
► anxiety disorders and depressions
► and many diseases considered psychosomatic.

with manual techniques without without the use of medication. It is particularly suitable for complaints for which conventional medicine has found no cause.

These complaints often result from muscle and connective tissue tension, which can be specifically treated with the sensomotoric body therapy according to Dr. Pohl®. Through the effective combination of five different treatment elements, not only the short-term dissolution of blockades, muscle hardening and fascial adhesions is worked on. Through the targeted activation of the fine control of movement by the brain and the restoration of a more sensitive body awareness, healthier movement and posture patterns are practiced in the long term.
On the page on treatable complaints you can find out more about the clinical pictures that can be treated with Pohltherapie®. (Link under construction)

More information about the treatment methods can be found here. (Link under construction)

Information about my person can be found here. (Link under construction)
Make an appointment
You can contact me to schedule an appointment at 0 61 51 - 46 03 033. If you cannot reach me directly, please leave a short message on the answering machine. I will call you back soon.
Further information on treatment (duration, costs, health insurance) can be found here (Link under construction).
Address practice
Heilpraktikerin Doris Schüler
Bessunger Gesundheitszentrum
Heidelberger Straße 41
3th floor
64285 Darmstadt


phone 06151-46 03 033
How to come to my practice
The practice is centrally located in the Rhine-Main-Neckar metropolitan area with good access via the A5 motorway. You can reach it by car in about 45 minutes from Frankfurt, Mainz, Wiesbaden, Heidelberg and Mannheim.
You can reach the practice by public transport via Darmstadt main station then by tram or bus.
Directions can be found here (Link under construction)